For a better hand-tool world.
A few days back, at the woodworking show, a good friend asked me a question: "why do you have to be the best? Why can't it be just good enough and be more affordable?" Indeed, it was an enlightening question for me as well. I was not prepared, so my answer was that we want to be able to provide the best so that we master the full spectrum of techniques and cater to a wider variety of needs. In essence, technological progress empowers makers with not only better and more costly products but also better and more cost-efficient products. However, that is only half of the story.
Many trade-offs come into question when a craftsperson shops for tools. The common ones are often: longevity of service, maintenance demand, skill demand, portability, fragility, beauty, compatibility with other tools, upgrade potential, repairability, and affordability. Unfortunately, some of that information has yet to be fully known at a glance. Therefore, a large amount of guesswork always comes into play, compounding the problem into a choice nightmare. Of course, when one faces such problems, first-principle information gathering remains critical for clarity. Yet, as shoppers, a much simpler high-level heuristics can be much more effective: looking for brand names or reviews from others. Those pieces of information are extra powerful because they bypass the uncertainty problem and offer readily available trade-off analysis. Now that is the other half of the reason of why we aim to make the best, to remove information opacity; so that dozens of decades from now, when people talk about the finest tools they've used, Zen-Wu or Zen-Wu-style pops into consciousness.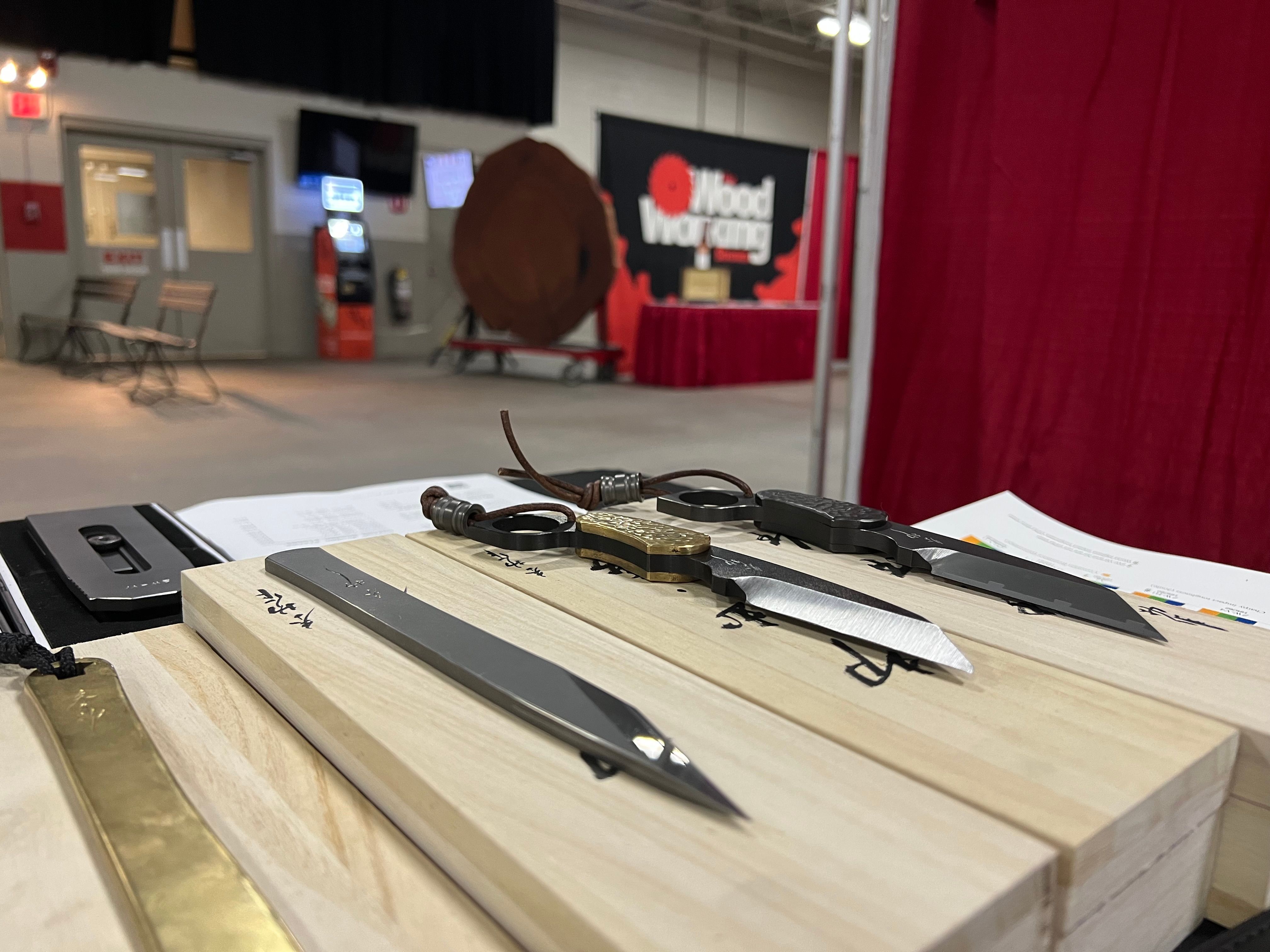 I want to thank everyone at the woodworking show; I have made friends and enjoyed the show very much.
We are living in interesting times, woodworkers.
Cheers,
Luke