Many products are coming this year, including titanium planes and chisels. We are now seeking a distributor in North America; in the meantime, orders ship free but please expect an approximately 3-week shipping time. Additionally, our website currently only supports PayPal payments.
See our Price List here.
See technical information on our tool steel here.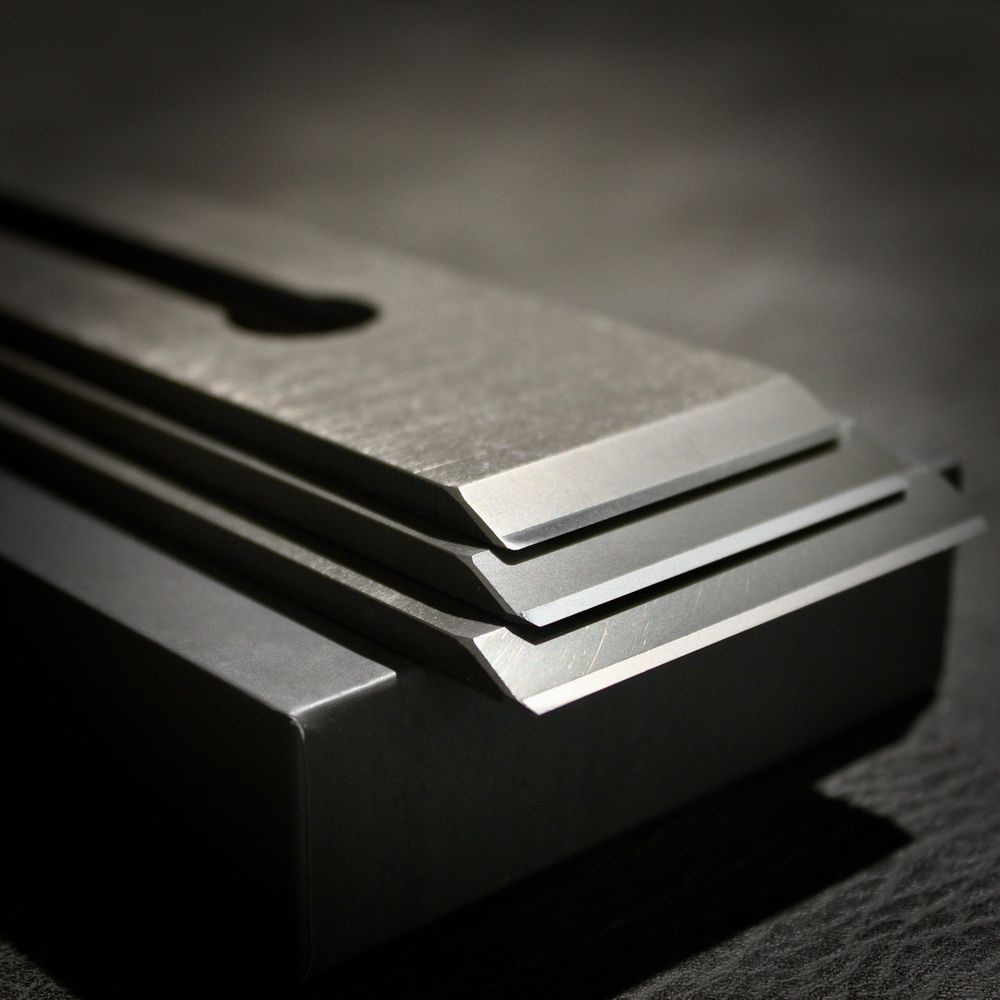 PLANE BLADE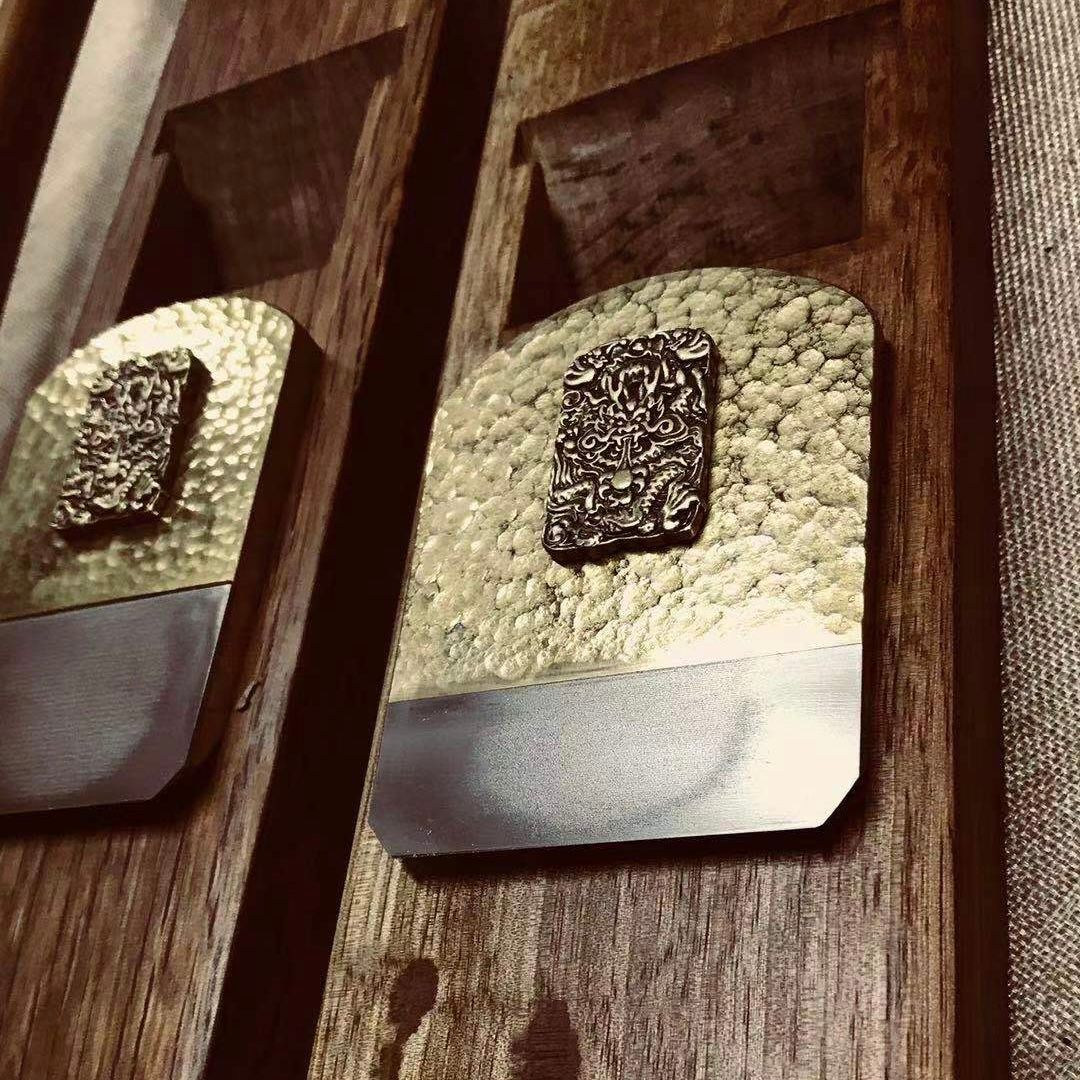 JAPANESE PLANE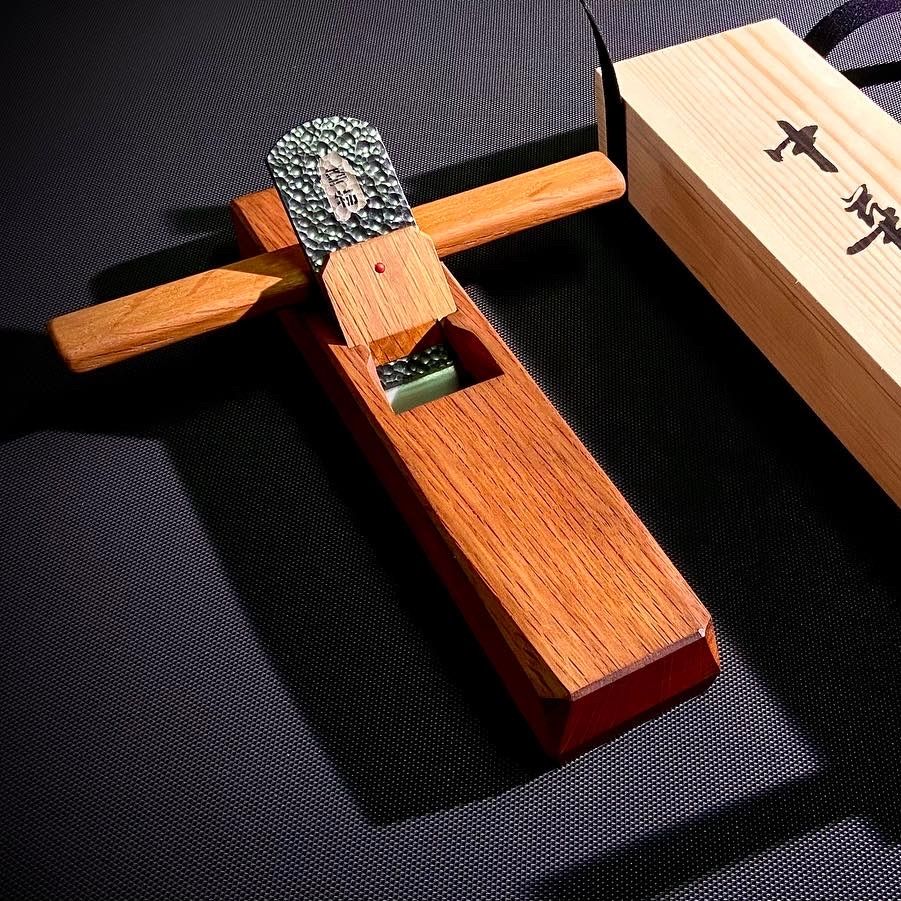 CHINESE PLANE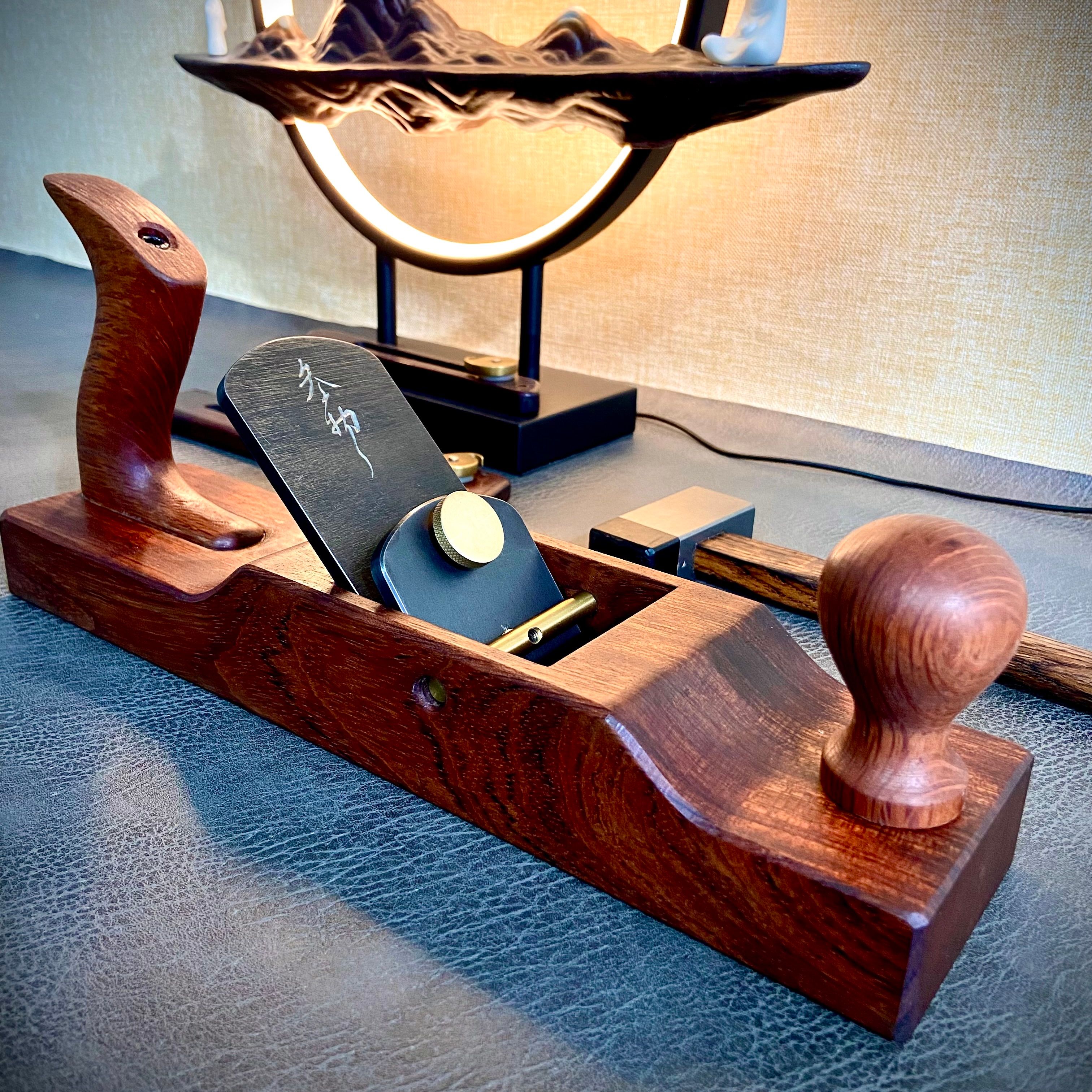 WESTERN PLANE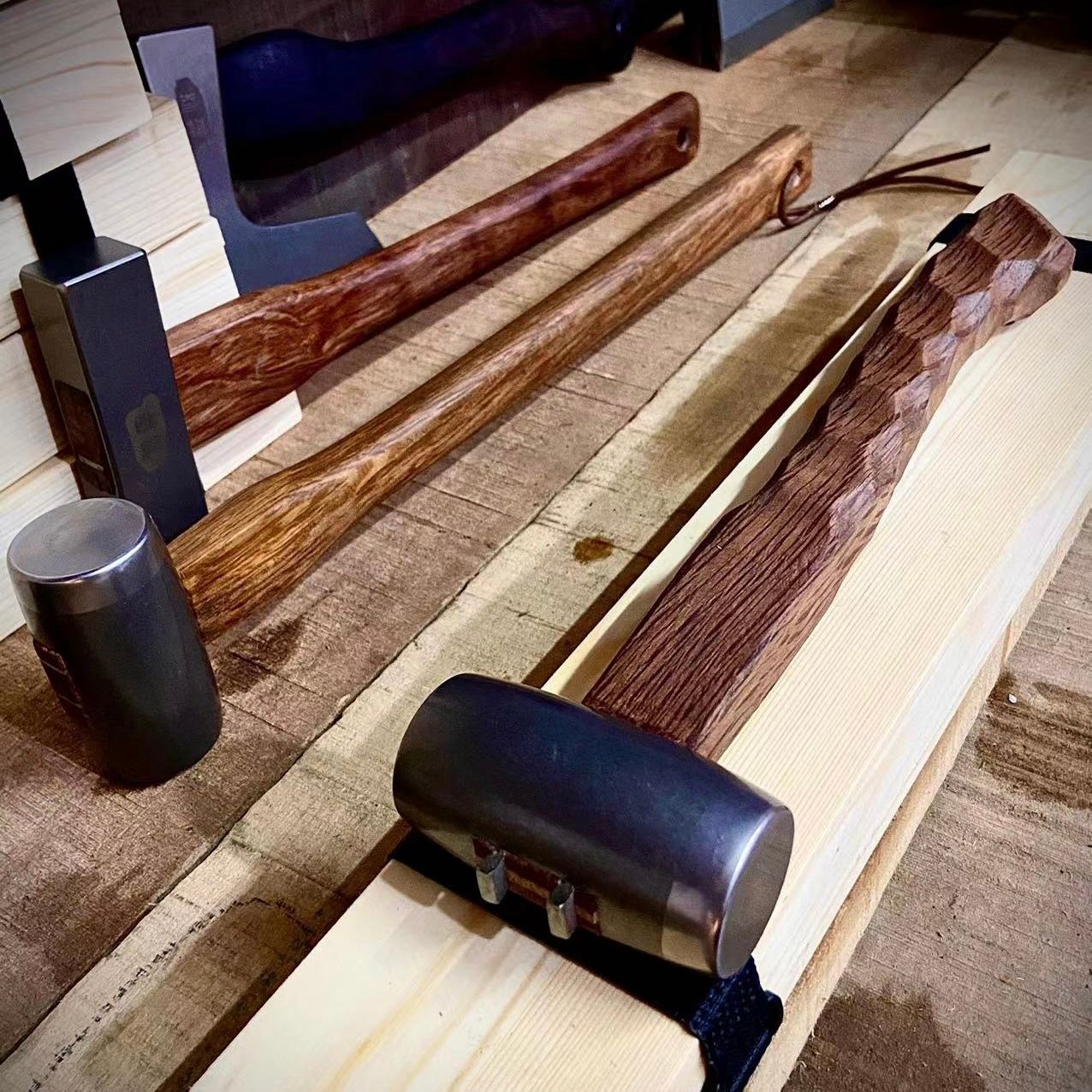 F1 HAMMER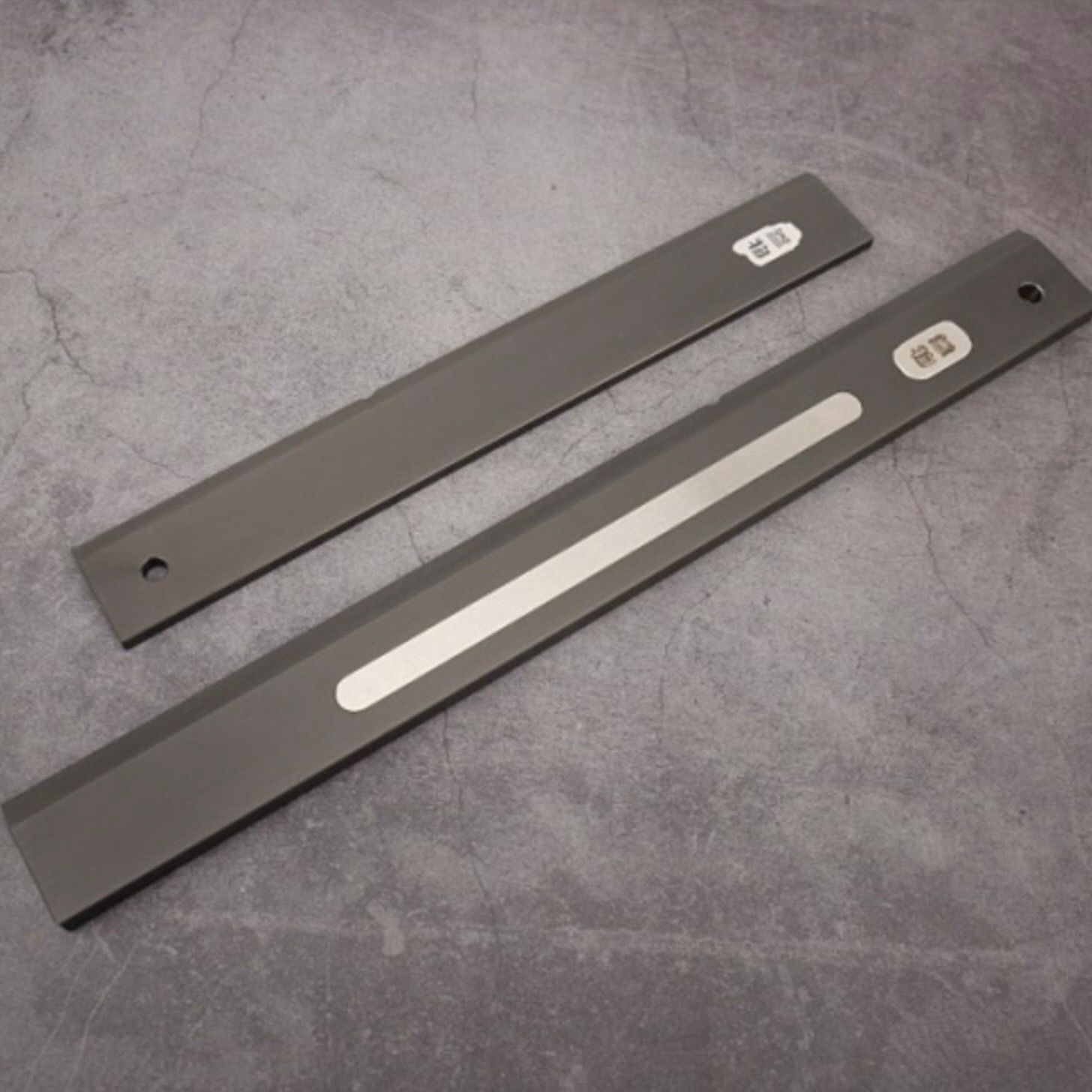 STRAIGHT EDGE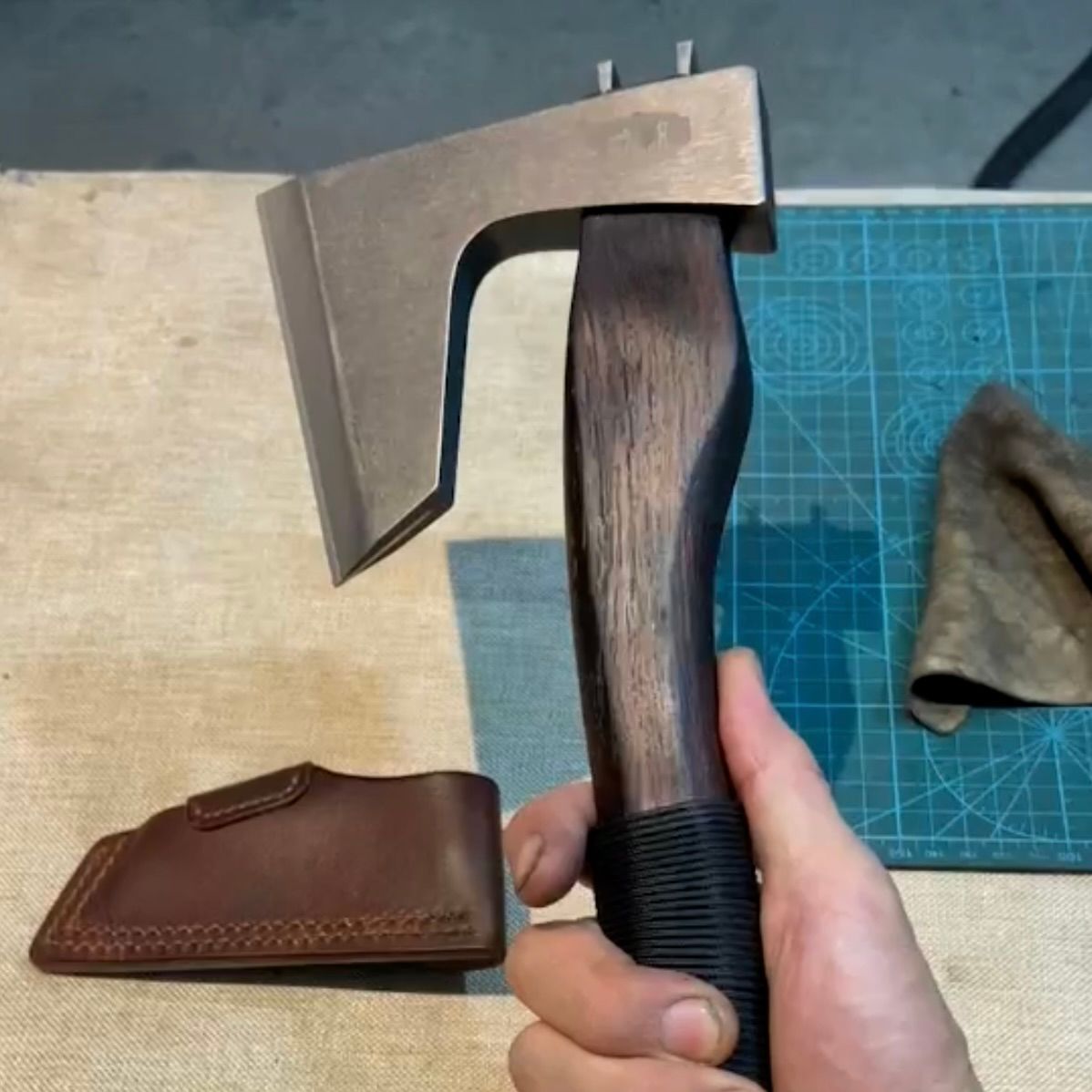 SHOP HATCHET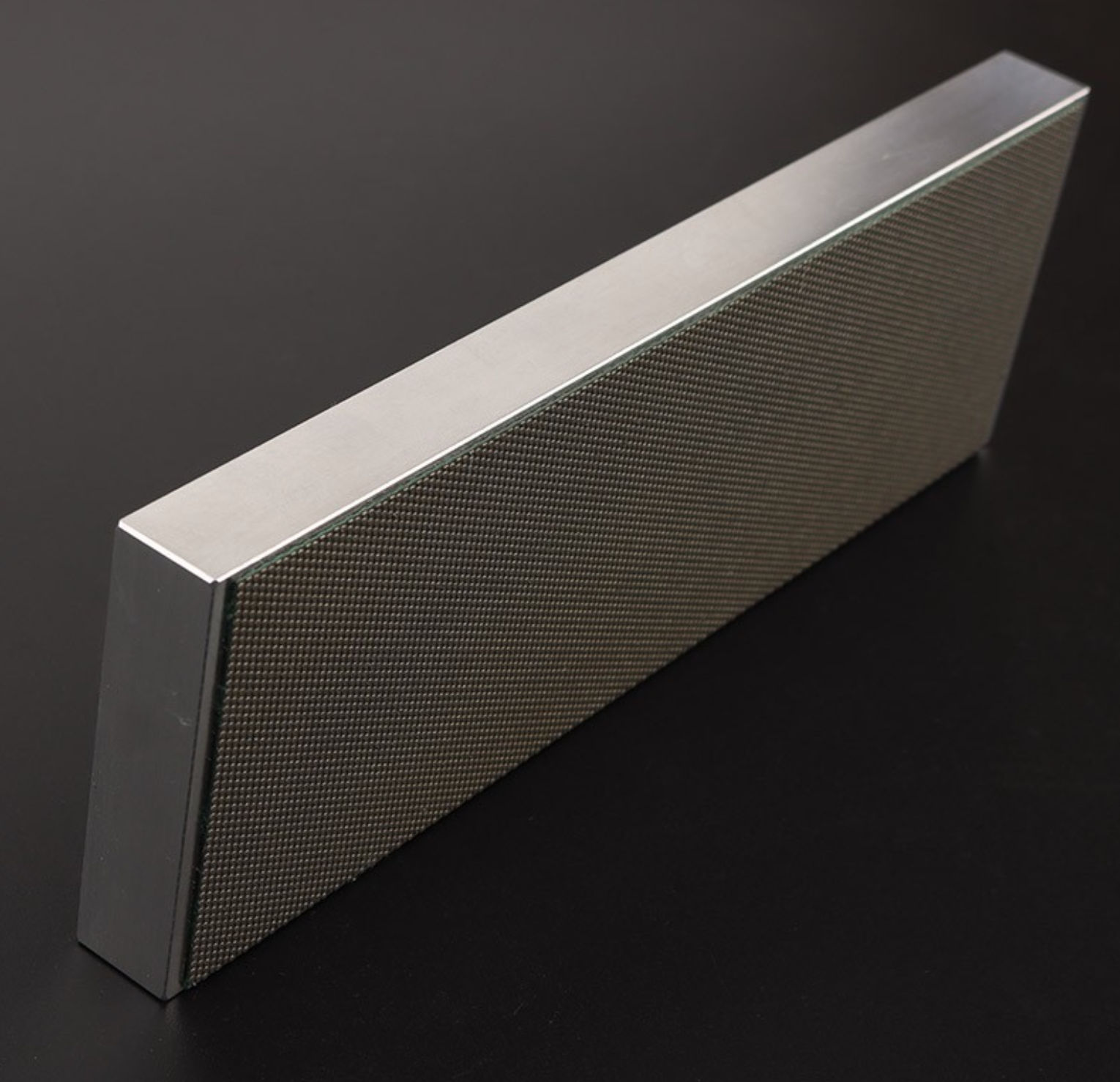 DIAMOND STONE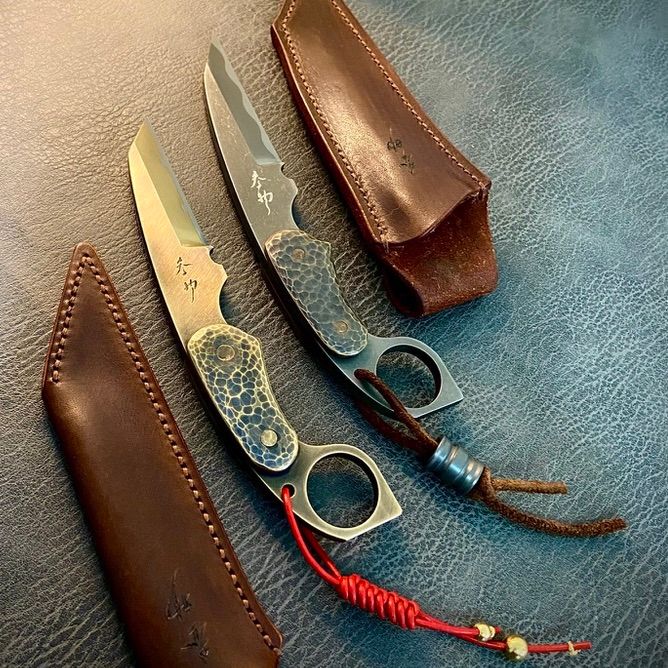 KNIFES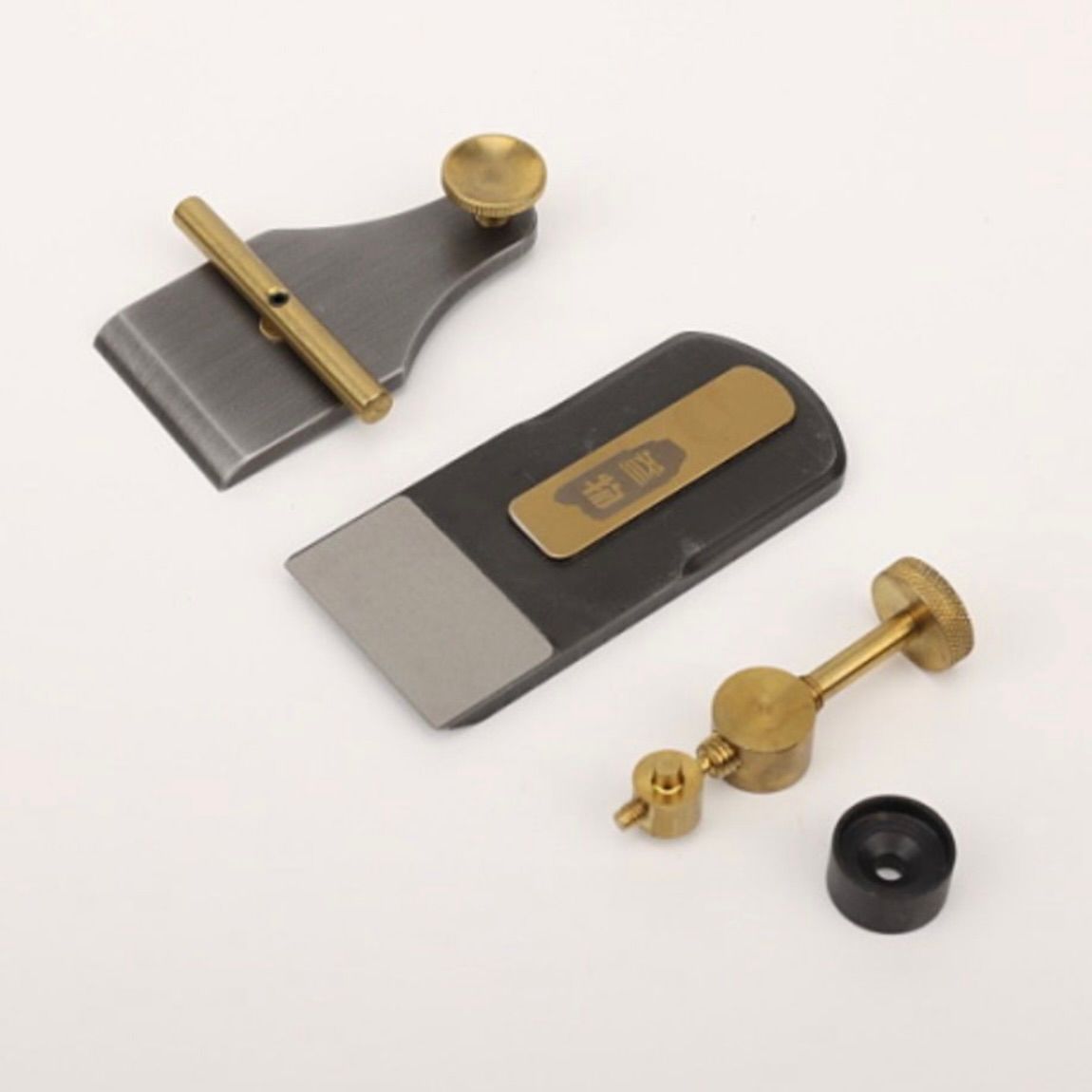 NORRIS PLANE SET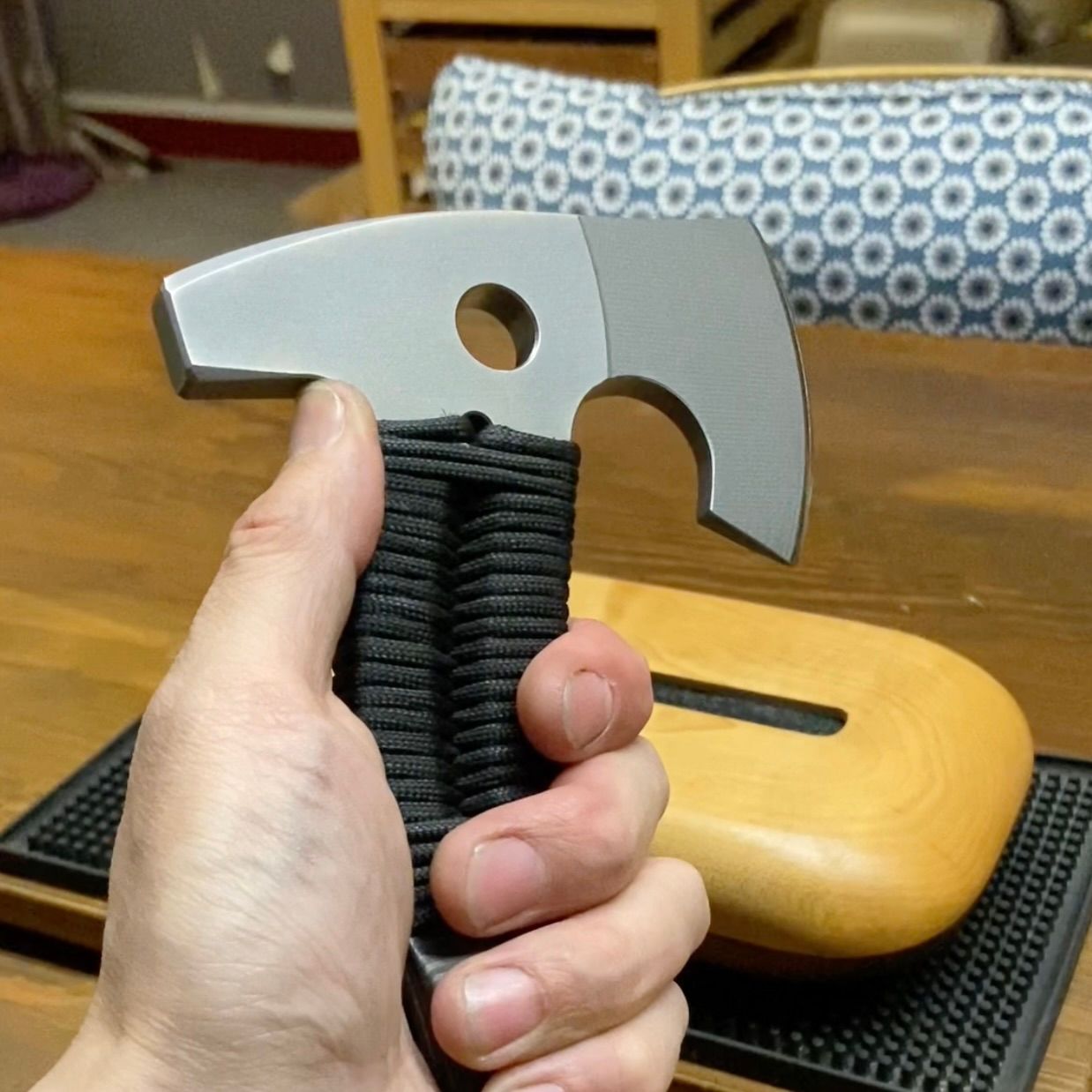 EDC HATCHET